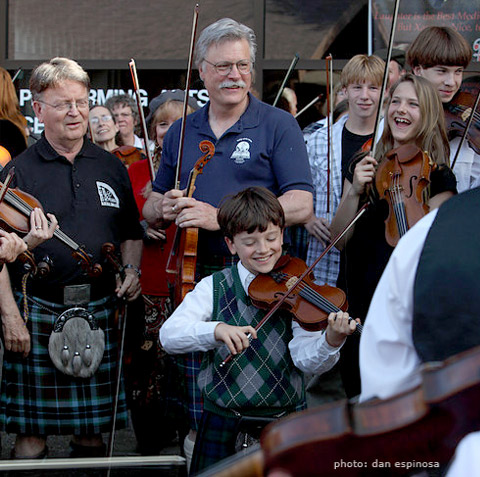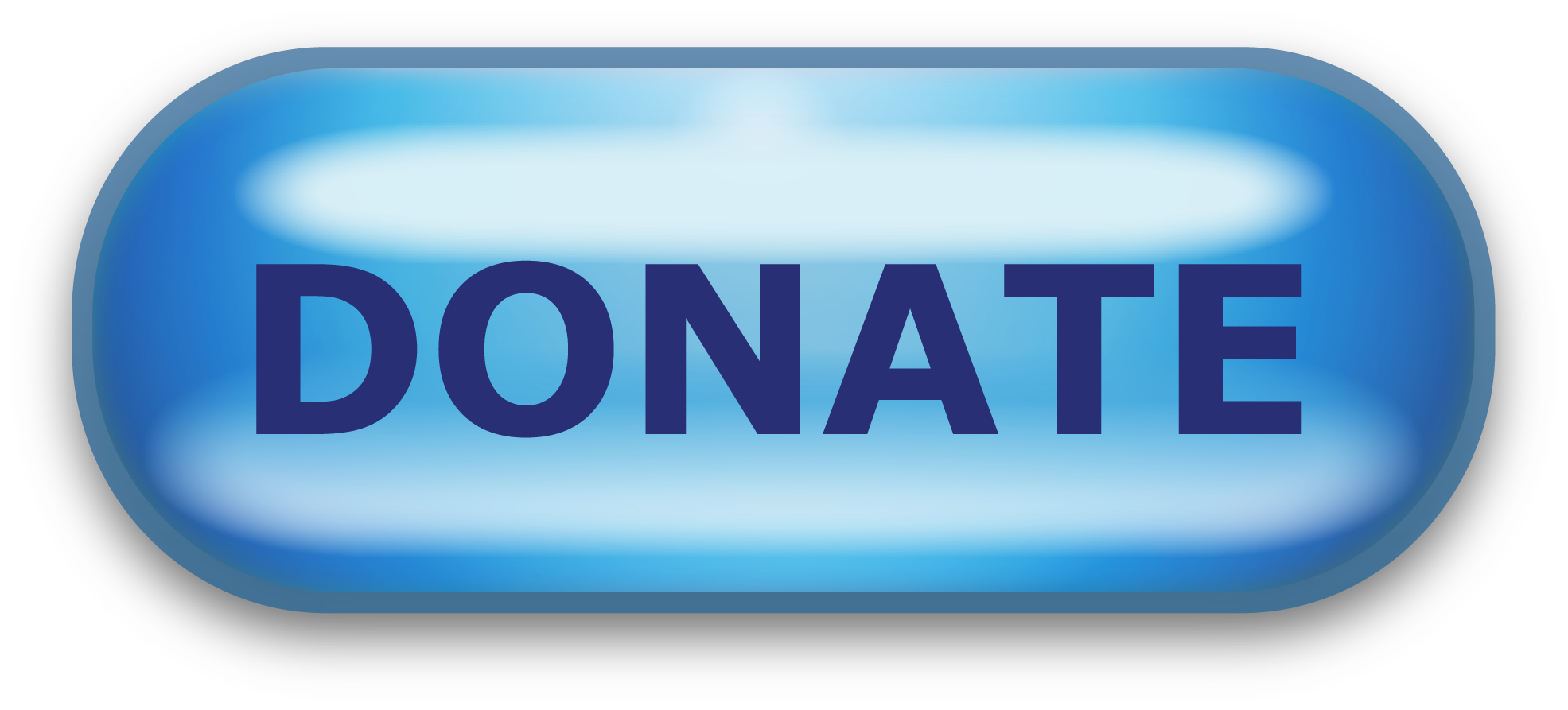 is a non-profit, tax-exempt corporation committed to increasing the understanding and awareness of Scottish traditional music and associated cultures and art forms. SFC is the parent organization for Valley of the Moon Scottish Fiddling School, Alasdair Fraser's Sierra Fiddle Camp, San Francisco Scottish Fiddlers and the Scottish Fiddlers of Los Angeles. SFC supports the needs of each individual organization with legal and financial coordination. SFC events include week-long residential camps as well as concerts, workshops, and local fiddle club meetings, all of which are organized by volunteers.

VALLEY OF THE MOON SCOTTISH FIDDLE SCHOOL (VOM) takes place in the beautiful setting of Camp Campbell in the Santa Cruz mountains, is known and admired for it's work internationally, and is now in its 32nd year.
ALASDAIR FRASER'S SIERRA FIDDLE CAMP (AFSFC), is now in its 11th year in a beautiful setting on Shady Creek near Nevada City in northern California and works in tandem with VOM.

Both camps invite you to a week of intensive study, recreation, and good times with people who share an interest in the music and dance traditions of Scotland and beyond. Directed by Scottish fiddler Alasdair Fraser , string players and other musicians of all ages and abilities are encouraged to explore their own musical expression and potential in a supportive, non-competitive environment. The camp provides a total immersion experience, with participants and instructors living, learning, jamming and playing together in community. The main teaching focus is on the fiddle, featuring Scottish and related fiddle styles; there are also guitar, cello, keyboard, dance, song, and percussion classes. All classes are taught by ear without written music. Evening activities feature jamming, dancing, singing and generally uproarious fun; recreational opportunities include swimming, hiking, and exploring beautifil natural setting. These camps are organized by volunteers and depend on community support: The Peter Connelly Fund provides annual disbursements for financial aid to students attending Valley of the Moon and the Valley of the Moon Legacy Fund provides financial resources toward development of Valley of the Moon camp.The Sierra Fiddle Village Fund provides annual disbursements for financial aid to Sierra Fiddle Camp students, and supports the development of Sierra Fiddle Camp.

SAN FRANCISCO SCOTTISH FIDDLERS (SFSF)is a gathering of like-minded musicians who meet the third Sunday of every month in members' homes around the San Francisco Bay Area to explore the traditional music of Scotland and beyond.
Main activities are
-learning tunes from recordings, sheet music, or socially with each other
-monthly meeting and jam session with a potluck
-an annual series of spring concerts as well as other ceilidhs and gigs throughout the year
Benefits of Membership
-Monthly newsletter with tunes-of-the-month sheet music (members only)
-Monthly meeting/potluck/jam session (anyone welcome)
-Play in spring concerts and other gigs (members only)
-Order club sheet music (members only)

SCOTTISH FIDDLERS OF LOS ANGELES have delighted audiences throughout Southern California for over 30 years with the lively, energetic and irresistibly uplifting music of Scotland, the Shetland Islands, Cape Breton Island and Ireland. Their playing is characterized by hard-driving reels and strathspeys, hauntingly beautiful airs and sweet waltzes. Directed by internationally known Scottish fiddler Jan Tappan, and frequently joined by world-renowned guest artists….